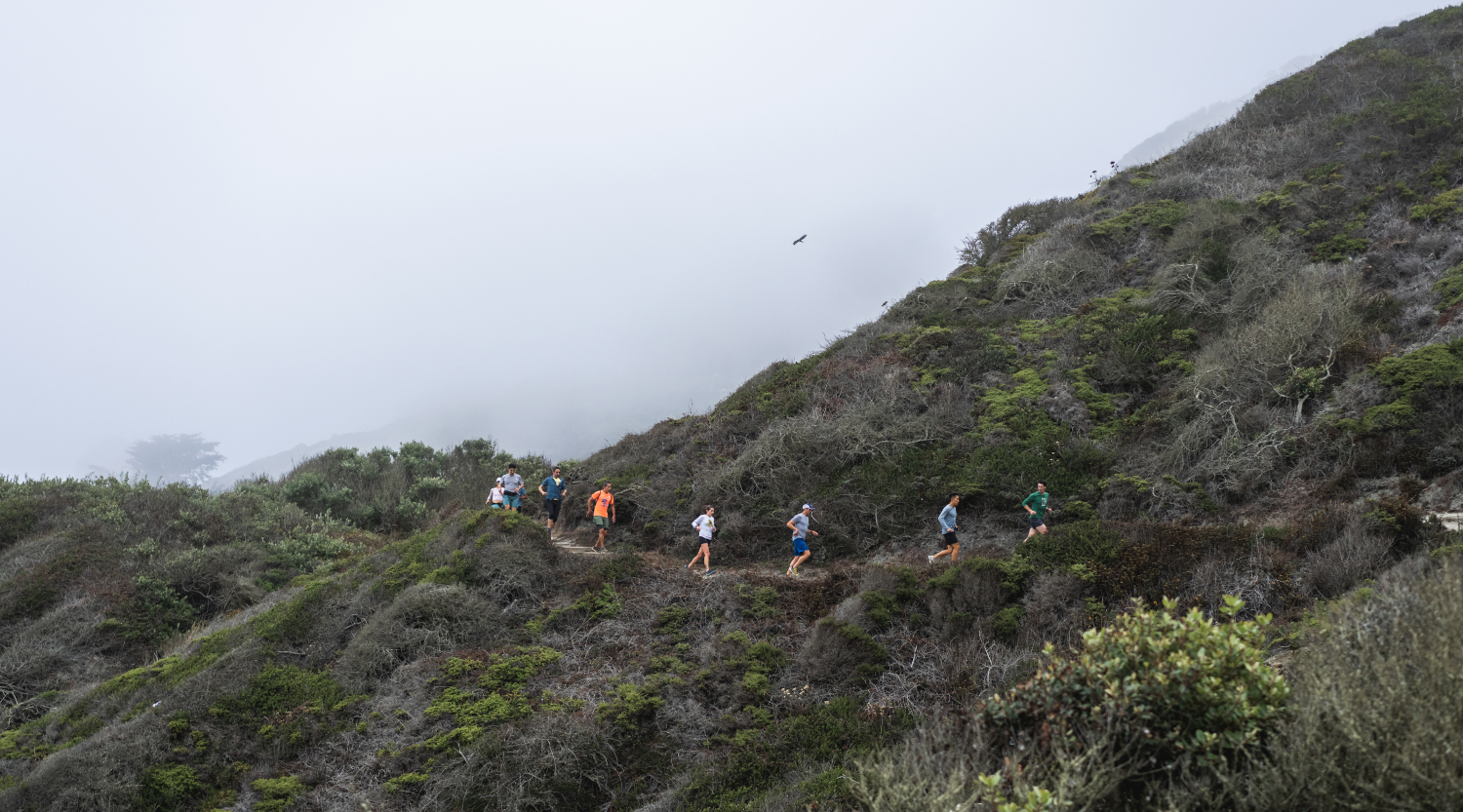 women's trail half marathon
November 5, 2023 – 8:00 AM

UPDATE: The race has been postponed
from the original date of October 1, 2023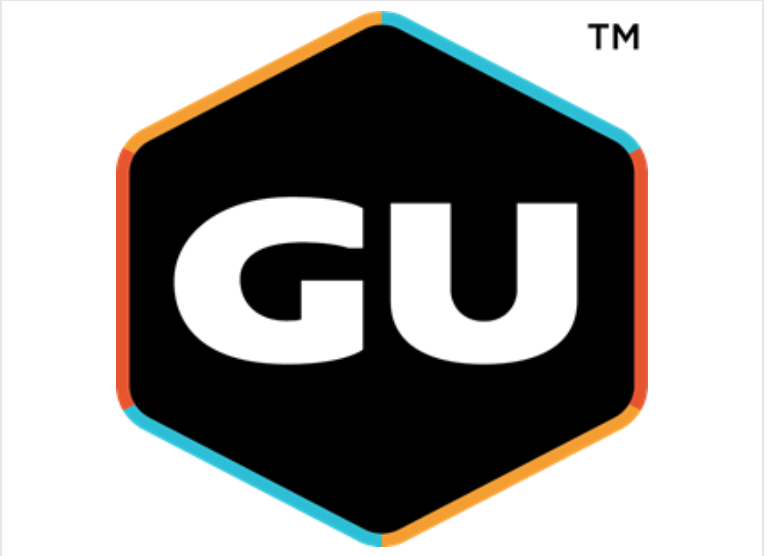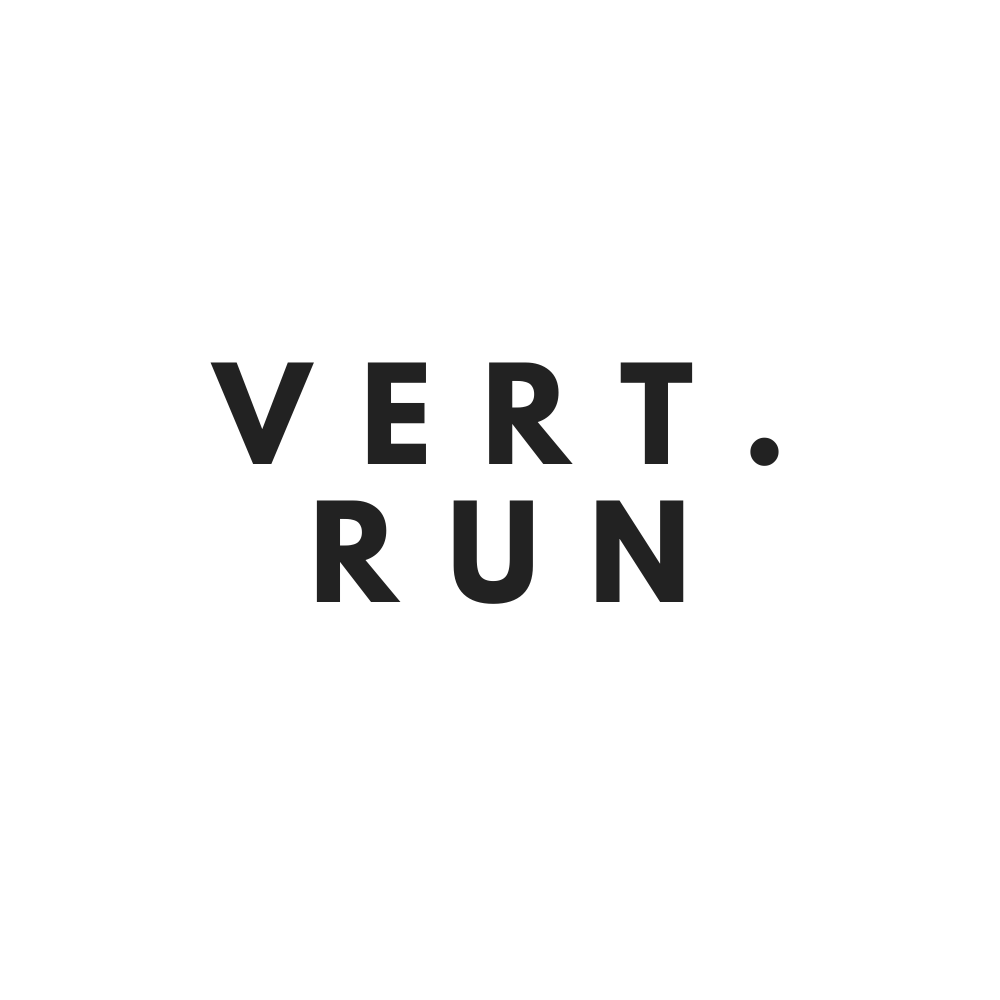 Half as Long
Twice as Fun
Join us for an endorphin inducing women's only trail
running event in the beautiful marin headlands
It's time for a fresh take
on women's trail marathons
We believe that everybody should have the opportunity to push their limits and achieve their running goals in an empowering and supportive environment.
The Headlands
The Marin Headlands are in SFRC's backyard, a place with amazing single tracks and incredible views. This year marks the 2nd annual women's race on some of Marin's best trails. The course was meticulously designed to give you the best of the Headlands. Combing effort and compensation for it — both distances are physically demanding yet exceptionally beautiful. The journey begins and ends at Rodeo Beach, where you'll quickly realize why Marin County has become the ultimate trail runner's destination.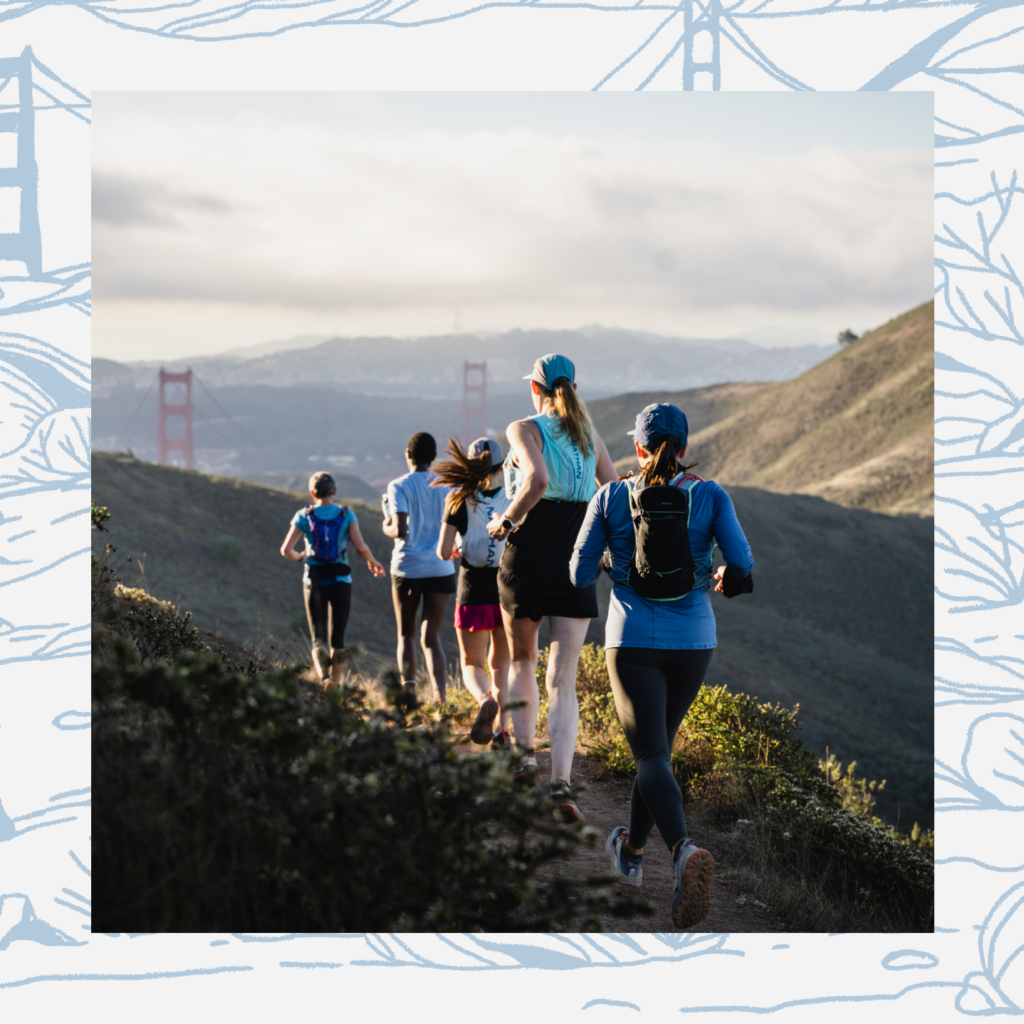 Connect With Us
If you have questions about the race please send us email to
whhm@sfrunco.com and we'll get back to you as soon as we can.
Run With Us
Register now to come out and have some fun running with us
Volunteer
We need volunteers for the race – setup, aid stations and course monitoring.